Introducing Tabwave, a mindful productivity app
The idea was quite simple. All I wanted was a bunch of productivity tools like a Pomodoro clock, a to-do list, and sticky notes altogether. Nothing fancy and complicated. I wanted to have all these tools somewhere I can see all day. And I thought what's better than a browser's new tab?
Tabwave is an all in one mindful productive app to replace your browser's new tab. Here are some noteworthy features of Tabwave.
A new tab chrome extension without losing the default feature of adding shortcuts in chrome. Add shortcuts to your favorite sites.

Can we call it a productivity app without a to-do list? No way. Get things done by managing your daily tasks.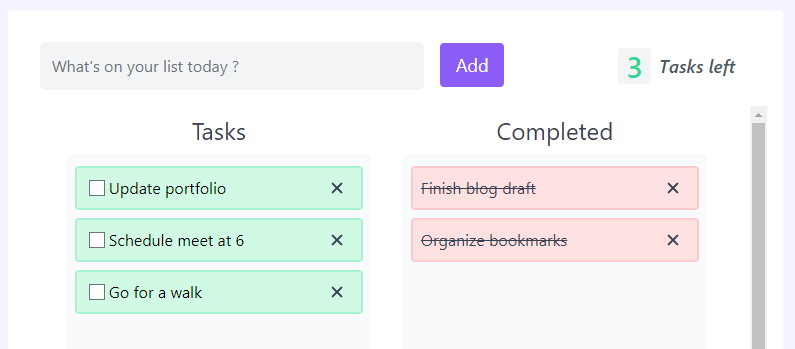 A Pomodoro clock to increase your productivity. It has two modes. Focus mode(25 min) and Relax mode(5 min).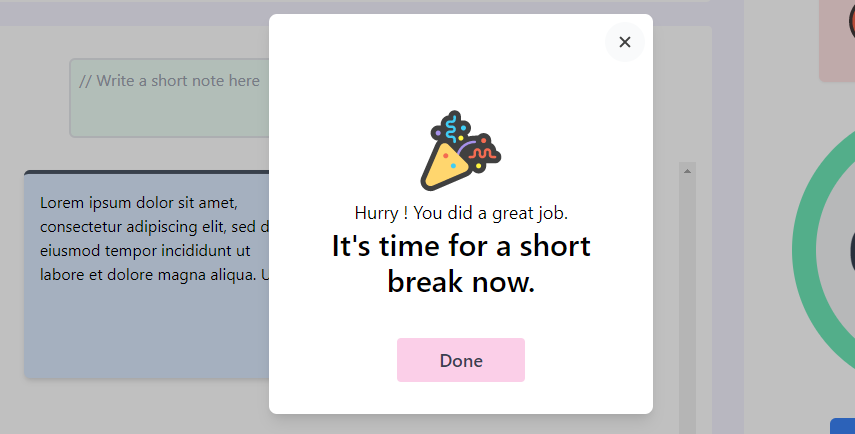 Focus for 25 min on your tasks Take 5 min break. Repeat
Sticky notes to keep your brainstorming ideas and important stuff.
Bored? Get a random activity suggestion with one click.